Summer in the Algarve at Formosa Park Apartment Hotel
11 October 2018
---
Plan a new adventure of beach, activity, sport, golf and exploration
With highs of well over 30°C, miles of sun-soaked coastline and wealth of facilities, summer is the perfect time to explore the Algarve. Only 750 metres from the beach, Formosa Park Apartment Hotel offers easy access to many outdoor attractions and of course, some of the best sport in the region.
Beach Activities at Praia do Ancão
Our four-star Algarve hotel is just a short stroll from Praia do Ancão, one of the Algarve's very best beaches. Follow a well-trodden path from the hotel, past bushes filled with exotic birds and you'll emerge on to golden sand. The shallow water is great for young children, and an oasis for all swimmers, with the sea boasting an average temperature of 20-23˚C during the summer. Wide spaces accommodate beach games, while the soft sand is perfect for bucket-and-spade toddlers.
There are various sunbeds and sunshades on the exceptionally clean and well-kept blue flag beach. Deluxe sun beds provide plenty of space to soak up the sun and even have blinds for privacy. At the local sport clubs or the hotel, you can sign up for jetskiing, waterskiing or wakeboarding, hire a bike or play a game of volleyball. In summer the beach is patrolled by lifeguards and the Algarve relies on a system of flags signalling where it is safe to swim.
Summer Sightings at Ria Formosa Nature Reserve
In addition to being right on the beach, our four-star Algarve hotel is also located on the edge of what was recently voted one of the Seven Natural Wonders of Portugal; the Ria Formosa Nature Reserve. Surrounded by a variety of islands, the landscape is home to 60km of coastline, where hiking trails meander across fresh lagoons, dunes and woodlands and 70 species of bird, including the purple swamphen, populate the waters.
In summer, the wetlands of Formosa are teeming with thousands of seabird species: Little Tern, the Pied Avocet and Audouin's Gull make up the greatest numbers, together with magpies, larks and Red-crested Pochard. Throw in summer sightings of chameleons and more seahorses than anywhere in the world, and you will see why Formosa is such a favourite with wildlife explorers.
There are many ways to take full advantage of this unique area of natural beauty. Hire a bike from our hotel to navigate its 3km natural trail, with the opportunity to birdwatch from the cabins. Alternatively, those looking to get up close to wildlife can opt for many of the boat excursions on offer, or soak up the sights via pedal boats and kayaks.
An Action-Packed Summer of Sport 
With two golf courses, three tennis courts and access to a myriad of other attractions, including horse riding, rock climbing and bird watching, Formosa could offer you the ultimate summer experience. From action-packed hikes, to mountain – and even – quad biking… you're bound to find something that suits your level of adventure.  And if all that sounds a bit much, you can also soak up the atmosphere at a gentler pace, on a scenic bicycle ride through some of the most beautiful nature in the world.
Two World-Famous Golf Courses 
Formosa Park Hotel is the ideal base from which to play golf on the Algarve's most celebrated courses – San Lorenzo and Pinheiros Altos. The 18-hole San Lorenzo Golf Course has won many awards and accolades, including being named as one of the top courses in Europe. Views stretch out to the glorious Atlantic… with the Ria Formosa Estuary flowing freely past many of the glorious holes out to greet it.
Located on the border of Ria Formosa Nature Reserve, the 27-hole Championship Course at Pinheiros Altos Golf Resort presents three stunning sets of nine hole. The 2nd of Corks offers superb views of the cliffs of the distant coast, but the signature hole is the 8th of Olives. Considered one of the finest in the Algarve, it requires a daring shot over the water – which unleashes the Tiger in every golfer.
Pinheiros Altos is also home to one of the leading golf academies in southern Europe with four indoor teaching bays, a new Titleist fitting centre and two AA British PGA Professionals. 
Family-Friendly Facilities at Formosa Park
Beautifully located in palm groves on the edge of a protected nature reserve, Formosa Park's suite apartments sleep up to 4 adults and 2 children in two bedrooms and has 2 bathrooms.
It has a spacious, largely shaded garden where there's two swimming pools; one for adults and one for children. Fantastic kid-friendly facilities, include an on-site adventure playground, complete with rope climbing frame and slides…and the games room provides entertainment for those seeking shade from the midday sun. There is also the Arcos Bar and Restaurant for a range of delicious local and international dishes and snacks that'll suit every taste. Rooms can have extra beds for children, and there is a babysitting service on request.
Book Your Stay at Formosa Park Hotel Today
With easy access to a range of fun activities and apartment options for all tastes, you will find the perfect holiday at our four-star hotel this summer.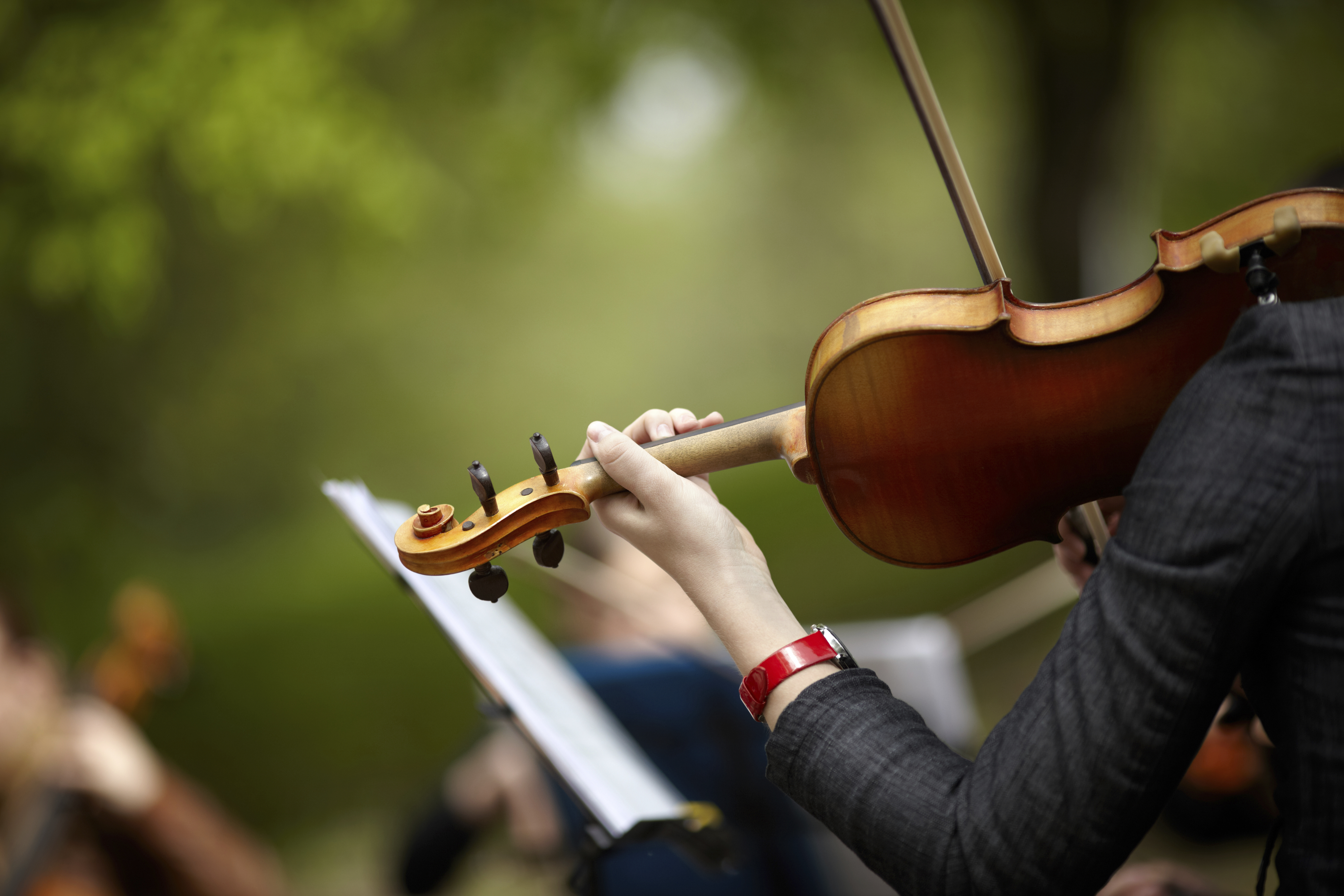 Festival MED in Loulé
This June and July, discover a climax of the Algarve's cultural calendar when Festival MED returns. Unveiling an exceptional lineup of world music, art and gastronomy within the historic centre of Loulé. Reachable in just twenty minutes from Formosa Park!
Click here for more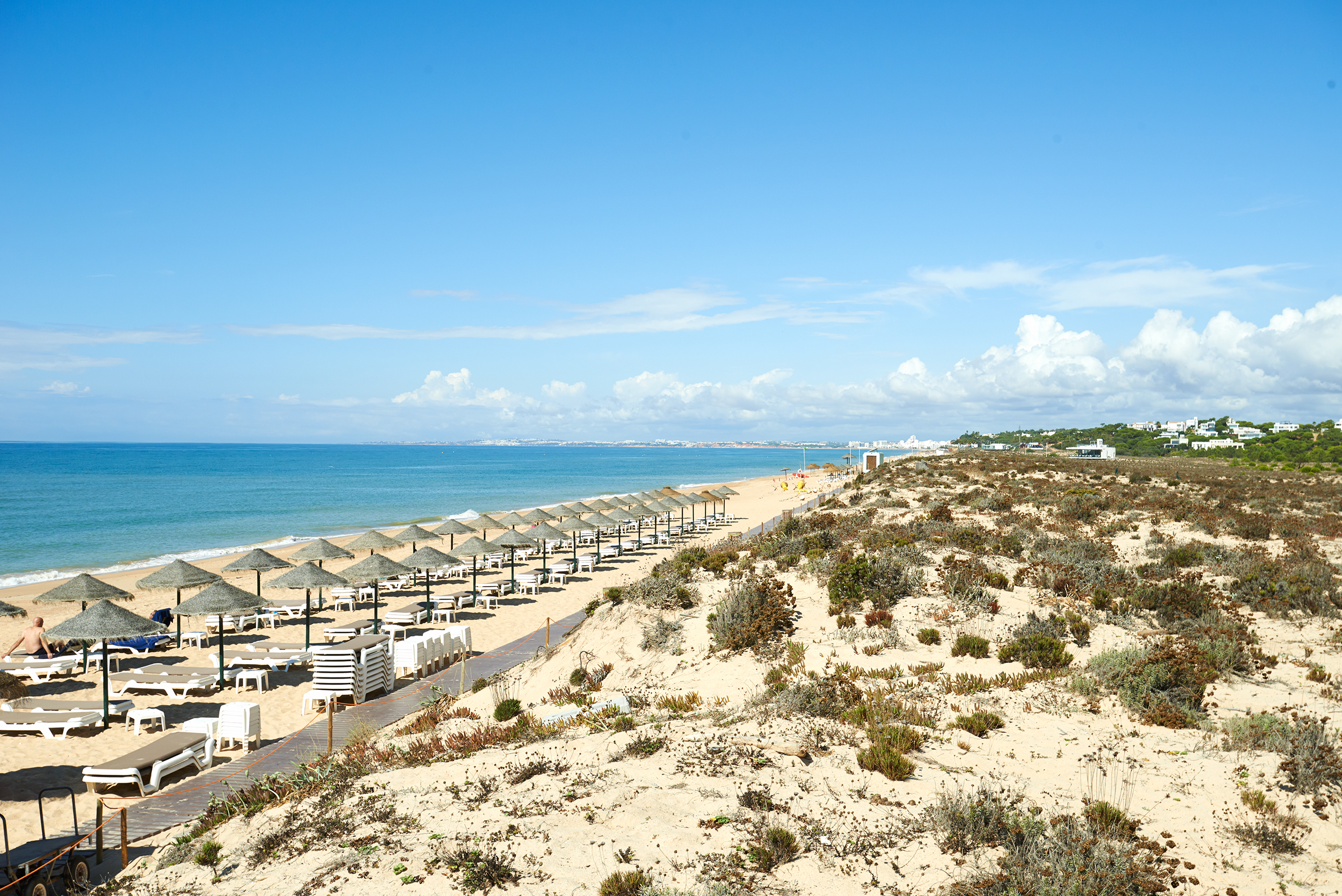 Easter in the Algarve 2018
This Easter, sun, sea, sand and glorious days of golf await in the Algarve. As you join us at Formosa Park for a luxury spring break, filled with sunny days of relaxation and recreation upon beaches, golf courses, tennis courts, and the beautiful surroundings of our exceptional resort.
Click here for more