A Summer of Sport in the Algarve 2017
12 January 2017
---
Plan a Sporty Summer Break at Formosa Park Apartment Hotel with our Guide to Local Attractions
With its sun-soaked climate, picturesque countryside, miles of coastline and wealth of facilities, the Algarve is the ideal holiday destination for any sports fan. Located in the heart of the region, the four-star Formosa Park Apartment Hotel can offer easy access to many of its leading activities; from a scenic round of golf, to the chance to explore a centuries old shipwreck… alongside quad biking, horse riding and tennis. Our four-star hotel also borders the UNESCO protected Ria Formosa Nature Park, an almost 45,000 acre site made up of islands, marshlands, peninsulas, beach and woodland – making it ideal for a stroll. Whether you fancy trying something new, honing existing skills or simply taking in the Algarve's stunning natural beauty, you can plan an outstanding summer of sport during your stay at Formosa Park Apartment Hotel.
Golf
The Algarve is one of the world's leading destinations for golf, and guests at Formosa Park Apartment Hotel can enjoy exclusive access to two of its most celebrated courses – San Lorenzo and Pinheiros Altos. Since opening in 1988, the 18-hole San Lorenzo Golf Course has won many awards and accolades, including being named as one of the top courses in Europe year-after-year by leading publications. The bordering Ria Formosa Estuary lends the course its awe-inspiring beauty, while its figure of eight layout offers many sought-after challenges, including "…one of the most magnificent par 5's".
Meanwhile the 27-hole Championship Course at Pinheiros Altos Golf Resort is made up of three sets of nine holes. Each boasts its very own character and unique challenges; from the PAR 5 double dog leg of 580 yards at the 8th of Corks, to the course's signature hole – the 8th of Olives, surrounded by water. Pinheiros Altos is also home to one of the leading golf academies in southern Europe with four indoor teaching bays, a new Titleist fitting centre and two AA British PGA Professionals. Whether you're looking to play a round or two, or work towards golfing goals, these outstanding courses will offer unmissable golfing experiences during a four-star stay in the Algarve.
Diving & Water Sports
As well as boasting two outdoor swimming pools, our hotel can also offer easy access to the Blue Flag Ancão beach. Located a mere 750 metre stroll via a nature trail, this unspoilt stretch of golden sand is protected by UNESCO and offers the chance to look out over the Atlantic from luxury loungers. Guests can also take the opportunity to try a range of water sports and experiences including water-skiing, banana boat rides and a family-friendly option of pedalos, by booking with our team or a local company.
Alternatively, discover what's under the surface by signing up to a variety of diving experiences at Vilamoura. Located just 20 minutes from our four-star hotel, this seaside town is home to diving companies offering both beginner and advance courses, as well as the chance to explore historic wrecks and both natural and artificial reefs. The Underwater Park Ocean Revival, made up of four decommissioned Portuguese Navy vessels, is amongst the diving destinations on offer, which also include a 17th century boat and a WW2 aircraft wreckage. Whether you opt to improve skills, or simply fancy an afternoon of underwater exploration, the perfect diving experience awaits in Vilamoura.
Quad Biking
Those seeking an adventure back on land can book a place on quad biking tours. Local companies offer short tours, half-day excursions and full day journeys with meeting points less than half an hour from our hotel. Look forward to panoramic views of the Algarvian countryside, meandering along woodland routes and even spotting historic ruins. If water levels allow, there'll be the chance to enjoy the refreshing feeling of driving through water holes, while some packages also include lunch in a local restaurant, providing an opportunity to sample authentic Portuguese cuisine.
Alongside the stunning views, there'll also be the chance to improve driving skills while navigating river banks and benefitting from tuition with off-road champions. Some short tours offer the chance to take passengers along for the ride, making the experience more family-friendly - drivers can feel reassured with safety equipment and in some cases, third party insurance, included in packages. Confident drivers can also opt to take on Portugal's off-road terrain via 4x4. Whichever mode of transport you choose, your journey will offer a unique… and thrilling insight into the authentic Algarve.
Horse Riding
For a more relaxing pace, we'd recommend opting for a horse ride through the Ria Formosa Nature Reserve. The nearest riding centre is a mere four minute drive or 30 minute stroll from our hotel, and offers nature walks, treks and hacks through the protected park. Packages vary between 30 minutes to two and a half hours, and cater for beginners and regular riders alike. With such a variety of landscapes on offer, riders can look forward to trotting over dunes, past lagoons and through orange groves. From breathing in the scent of French Lavender to feeling the Atlantic breeze rush past your skin, this will be a truly breath-taking horse riding experience.
Tennis
Tennis fans can look forward to practising their backhand or challenging friends and family to a match on Dona Filipa Hotel's three ATP tennis courts during their stay with us. Guests are invited to use the all-weather hard surface courts at our five-star sister hotel, located just a 10 minute drive away. Information about facilities and equipment hire is available here, while those hoping to improve skills can do so with a little help from pro José Nunes. The former Portuguese Coach of the Year and his dedicated team offer lessons, providing the opportunity to work towards goals while enjoying your luxury holiday in the Algarve.
Cycle & Walking
Long walks and slow-paced bike rides will offer the chance to take in every finer detail of the Ria Formosa Nature Park. Breathe in the salty sea air or scent of the pine woods, and discover a 17th century fort or explore Roman ruins. Spot the pale pink feathers of the Flamingo, the European Pond Terrapin as it swims, or if you're lucky, a camouflaged Chameleon. Bird watchers can look forward to spotting over 70 species, while dog lovers may have the opportunity to meet a native Portuguese Water Dog, known for its webbed feet. Whether you opt to hire a bike from our hotel or follow one of the many trails on foot, nature lovers of every age can look forward to an inspiring day out at Ria Formosa.
From diving to golf, quad biking to tennis, sports fans can look forward to an unforgettable break at Formosa Park Apartment Hotel in the Algarve this summer. Our team will be more than happy to offer advice on any of the above activities before or during your stay.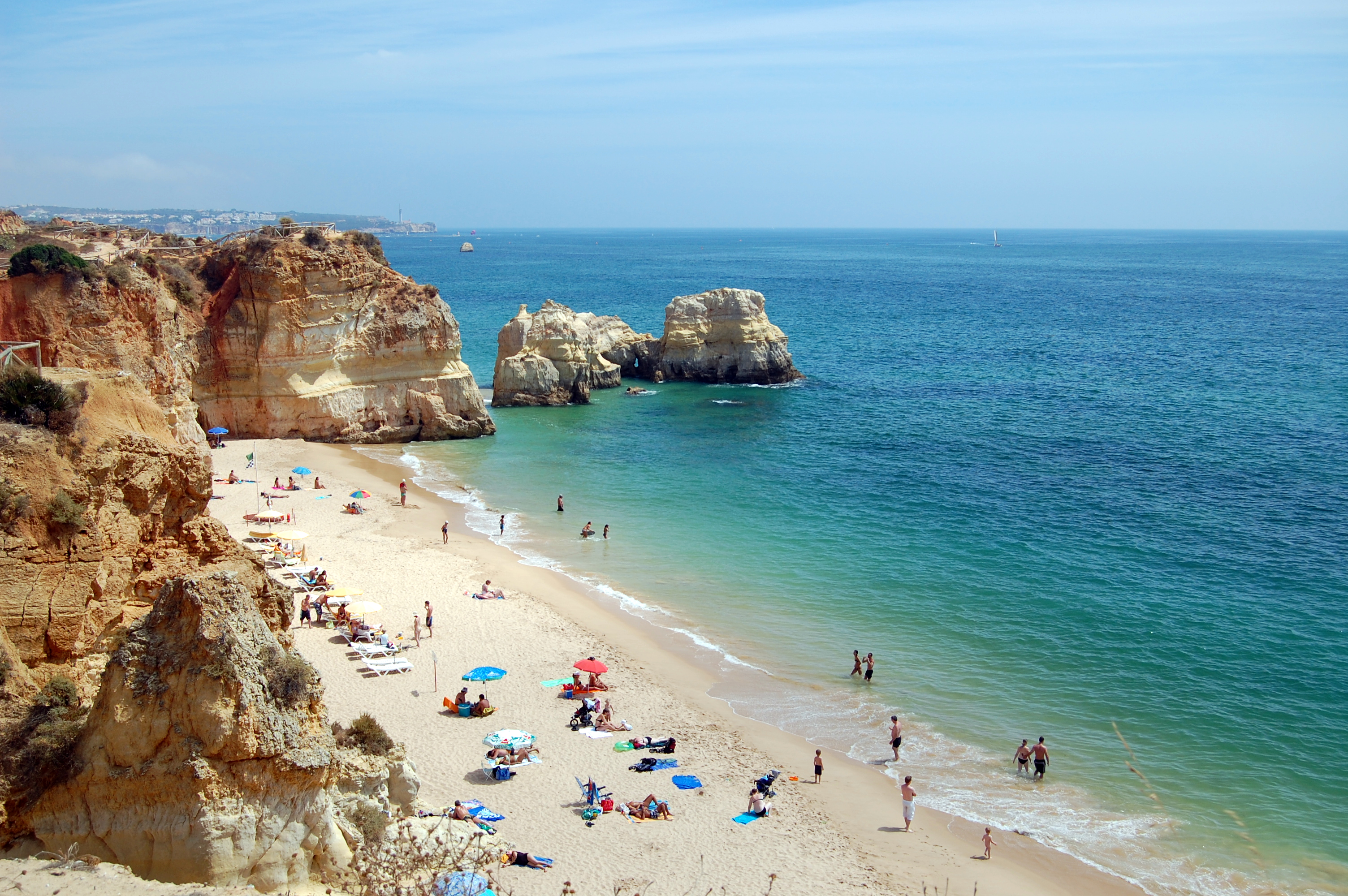 Summer in the Algarve at Formosa Park Apartment Hotel
Our 4-star hotel is the ideal retreat for a summer holiday, located a short stroll from an award-winning beach, sport facilities and nature reserve.
Click here for more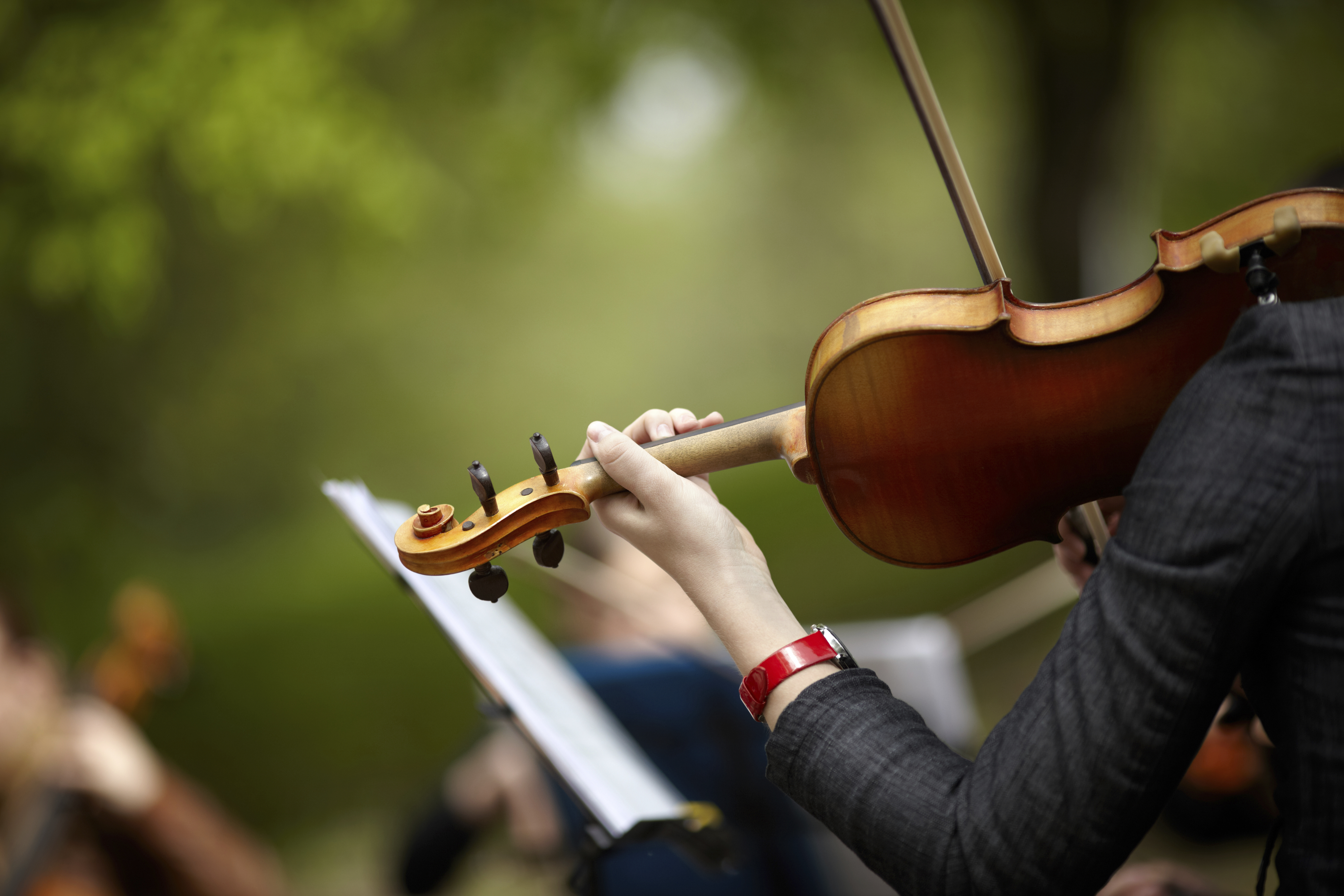 Festival MED in Loulé
This June and July, discover a climax of the Algarve's cultural calendar when Festival MED returns. Unveiling an exceptional lineup of world music, art and gastronomy within the historic centre of Loulé. Reachable in just twenty minutes from Formosa Park!
Click here for more