Easter in the Algarve 2018
30 January 2018
---
Surround Yourself in Sun, Sea, Sand & Golf this Spring
Are you already dreaming of long, sunny days spent basking on beaches, carousing on golf courses, or simply unwinding by the pool? Then join us for a luxury Easter escape at Formosa Park! As you discover the majestic settings of the Algarve in spring.
Relish Relaxation & Recreation
Step outside this spring and savour the natural beauty of the Algarve, as you soak up the sun on the soft white sands of Ancão Beach. Or, discover - just a short, scenic stroll from Formosa Park - the awe-inspiring wetlands of Ria Formosa Nature Reserve, filled with colourful flora and fauna, including over 200 species of bird!
Alternatively, step inside our luxury resort and enjoy a wide-range of recreational activities, including billiards, a bike rental service and a beautiful outdoor swimming pool; along with the use of three hard surface tennis courts available at our sister hotel, Dona Filipa. Throughout Easter, guests can also pay a visit to our master masseuses, as you pamper in a deluge of relaxing massage treatments at our onsite massage and beauty centre.
Glorious Days of Golf at Pinheiros Altos & San Lorenzo
It's no secret that the Algarve and golf go together like fresh Ria Formosa oysters and a crisp Vinho Verde. And - in our opinion - there's no better time to enjoy a round than in spring, when it's warm - but not too hot - and the sun generously allows for long days on the course.
So what better way to repay such kindness than with an exhilarating round at the award-winning 27-hole Pinheiros Altos Golf Resort? Where fast, true and immaculate greens make for unrivalled golf; while mountainous backdrops, Atlantic Ocean outlooks and the bordering Ria Formosa make for the take-your-breath-away moments between swings.
What's more, divided between three, nine-hole groupings - Pines, Corks and Olives - you've got plenty of choice when picking 18 exceptional holes of glorious championship golf. For your convenience, transport to and from Pinheiros Altos also awaits via our Golf Shuttle service, just in case you needed any more persuading.
In addition, you've also got the opportunity to play at our stunning San Lorenzo Championship Course too (and yes, there's a golf shuttle to this course as well). For 30 years San Lorenzo has been consistently voted one of the best golf courses in Europe; and the first thing you'll see on arrival is how the course works in complete harmony with the breath-taking Ria Formosa Nature Reserve in which it sits.
Here fairways run alongside a range of saltwater marshes, freshwater lagoons and the cooling Atlantic Ocean; with the course laid out in two nine-hole groupings, positioned in a figure of eight with the clubhouse at the centre - all offering a range of challenging, entertaining golf in paradise-like surroundings.
Wining, Dining & Socialising
Any evening in the Algarve is defined by offerings of mouth-watering Mediterranean cuisine at our renowned Arcos Restaurant. Readily provided in caches of catches, freshly hauled from the salty depths of the Atlantic Ocean, and supplemented by selections of slow-cooked meats and zesty, seasonal vegetables. Of course, rounding off any Algarve menu is a delicious deluge of almond-induced, chocolate-inspired desserts, assured to satisfy even the sweetest of tooths.
After dinner, good company, great drinks and stylish surroundings await at Arcos Bar, with our master mixologists at your disposal to help find your new favourite tipple(s)! Which are to be enjoyed under-the-stars on our elegant terrace, with beautiful night-time views overlooking the pool.
Book Your Luxury Easter Escape
So there you have it, your sun-soaked itinerary for an exceptional spring break in the Algarve! Which is but a scratch on the surface of the fun in the sun that awaits during a luxury stay at Formosa Park this Easter.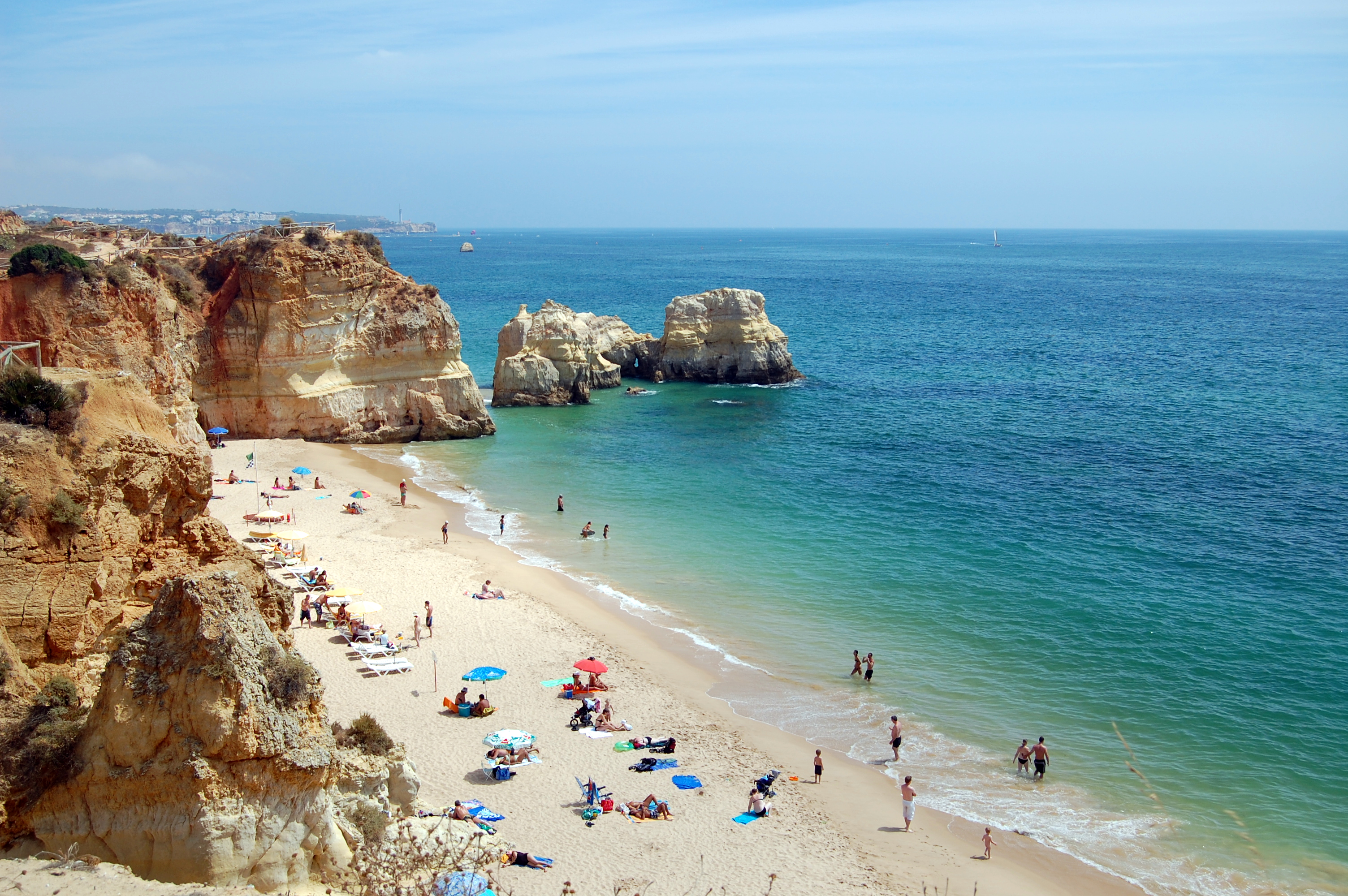 Summer in the Algarve at Formosa Park Apartment Hotel
Our 4-star hotel is the ideal retreat for a summer holiday, located a short stroll from an award-winning beach, sport facilities and nature reserve.
Click here for more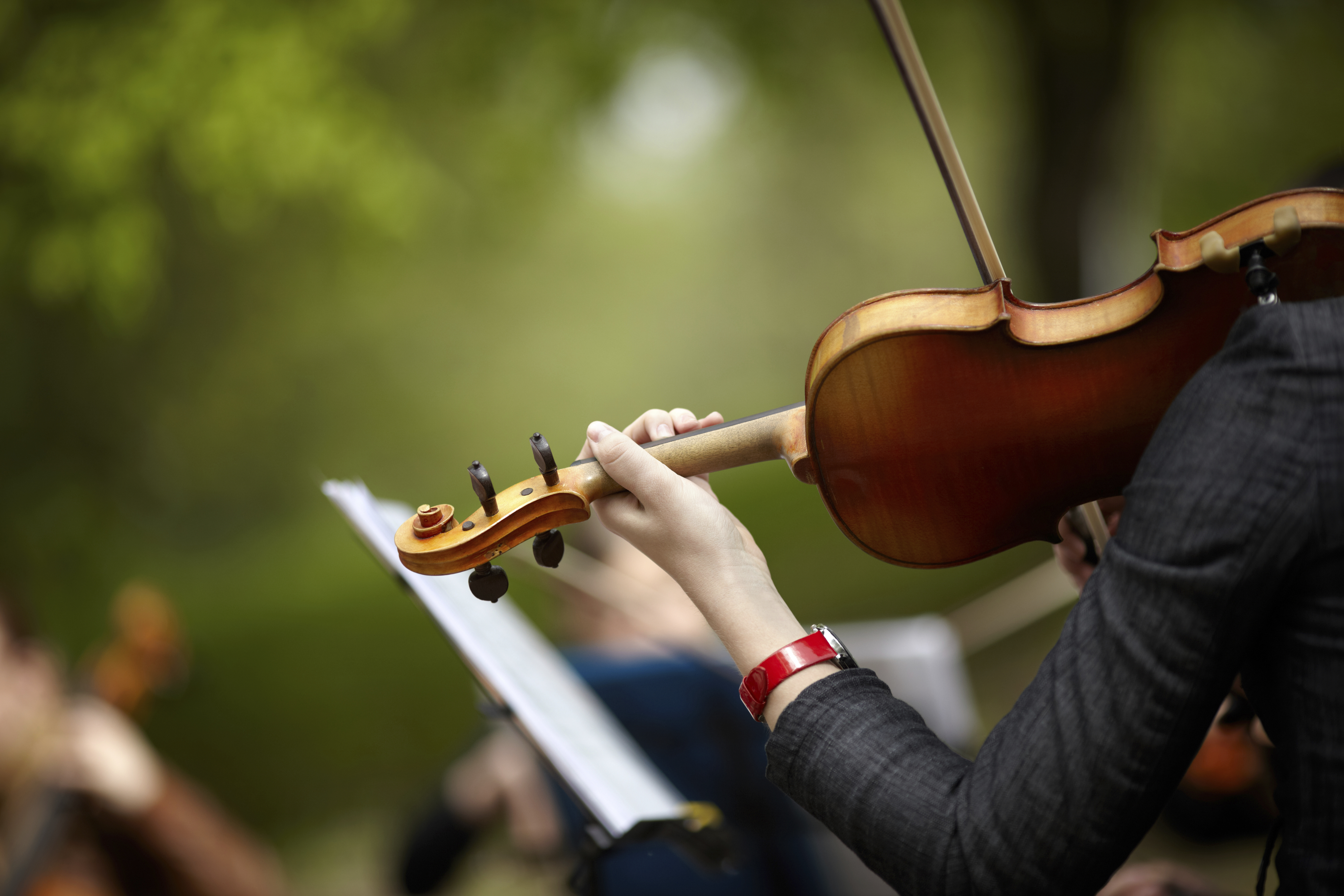 Festival MED in Loulé
This June and July, discover a climax of the Algarve's cultural calendar when Festival MED returns. Unveiling an exceptional lineup of world music, art and gastronomy within the historic centre of Loulé. Reachable in just twenty minutes from Formosa Park!
Click here for more