21 February 2018
---
Enjoy a Sizzling Summer of Art, Music & Gastronomy in the Algarve
As summer arrives in the Algarve, so too does an exceptional celebration of art, music and gastronomy, in the shape of Festival MED. Unveiling a climax of the region's cultural calendar, as you dine, dance and discover, to the backdrop of the glorious Algarve weather. All of which awaits during a luxury stay at Formosa Park this June and July, located just twenty minutes from the beautiful, historic centre of Loulé.
Enjoy Glorious Days of Global Music at Festival MED
The soulful sounds of Portuguese Fado ringing out from one stage, while classical compositions fill the air around another can only mean that Festival MED has returned to Loulé! Along with celebrated musicians from around the world and thousands of enthusiastic festival goers.
But while the programme for 2018 is yet to be revealed, it is assured to span genres from all corners of the globe - so there will definitely be something to satisfy your musical palate at the 15th instalment of the festival. This is a celebration of world music after all, which has in the past welcomed the likes of globe-straddling artists Amadou & Mariam, Solomon Burke, Kimmo Pohonen, Buena Vista Social Club and Bajofondo Tango Club!
Delicious Dining at Festival MED
It's no secret that Festival MED is first and foremost an honouring of anything and everything music. But even musicians (and more so, hungry festival goers) have to eat. Hence the event's organisers thought it would be a good idea to also celebrate the wonderful world of food.
So, it's them you have to thank for the tasty tour of the Mediterranean Basin on which you will depart during Festival MED - stopping at Greece, Spain, Italy, Morocco and Portugal - courtesy of restaurateurs from across the region. Of course, while in the Algarve, opportunities to do as the Algarvians do will also be aplenty, so you can look forward to days and nights of savouring in seafood - hauled straight from the Atlantic - supplemented by delicious vinos from the (underrated!) winegrowing regions of Southern Portugal.
Watch, Listen & Learn at Festival MED
Just in case the abovementioned hasn't convinced you to pay a visit to Festival MED, maybe the complementing lineup of international cinema screenings, art installations, contemporary dance and street performances might! Which will make their home amid the winding, cobbled streets of Loulé throughout the duration of the festival.
But beyond just watching the various spectacles, you will also have the opportunity to immerse yourself in the action within a number of creative workshops - encouraging visitors to get their teeth into all manner of arts and crafts. What's more, kids in particular will be overjoyed by a selection of dedicated workshops, including a wide range of activities available at MED Kids - home to a fun, fully supervised play area!
Book Your Summer Stay at Formosa Park
Are you ready for a sunsoaked summer of culture in the Algarve? Join us for a luxury stay at Formosa Park and get set to surround yourself in ceaseless offerings of art, music, culture and cuisine this June and July! Take a look at our exclusive offers and packages and book your stay today.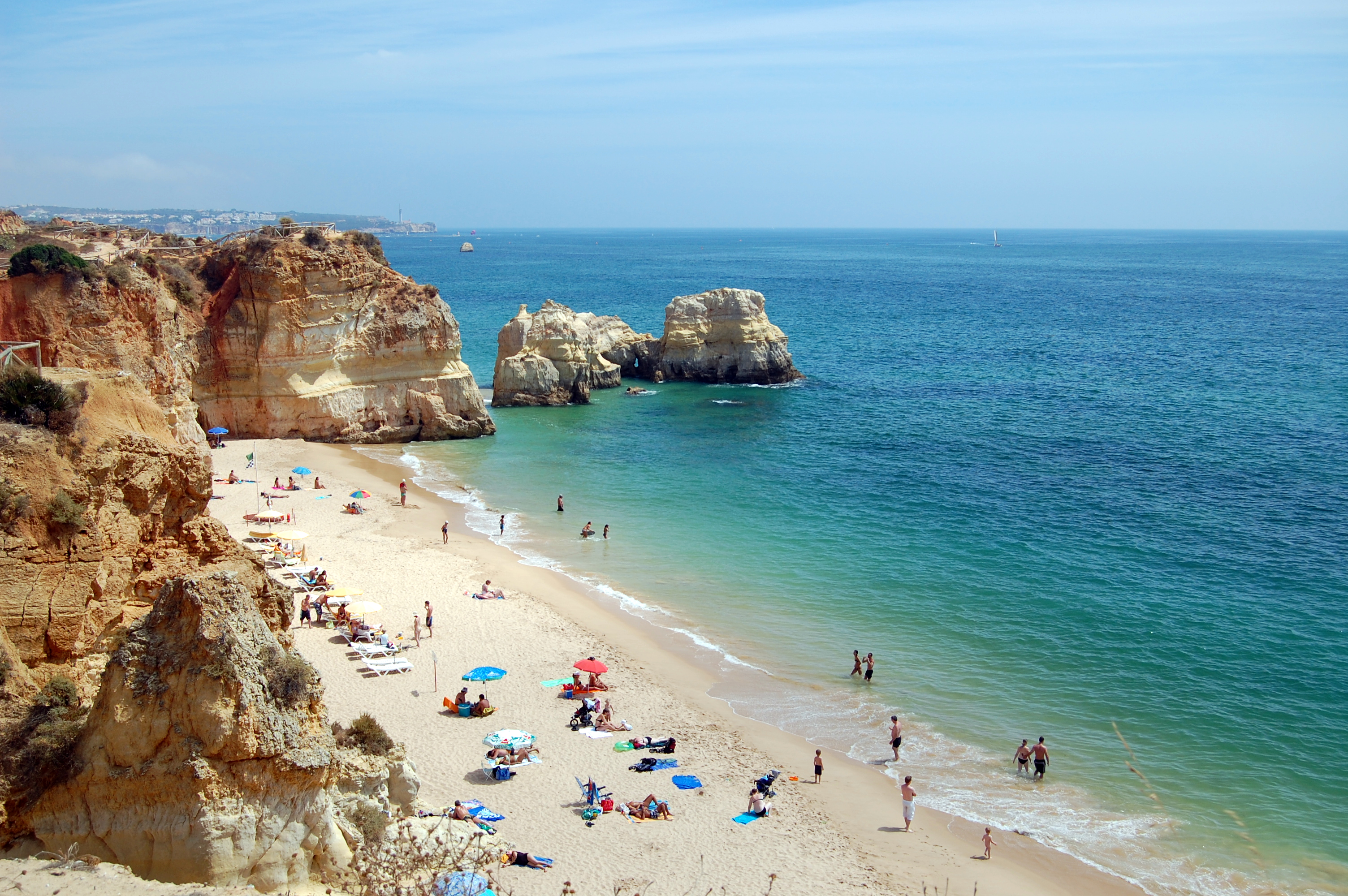 Summer in the Algarve at Formosa Park Apartment Hotel
Our 4-star hotel is the ideal retreat for a summer holiday, located a short stroll from an award-winning beach, sport facilities and nature reserve.
Click here for more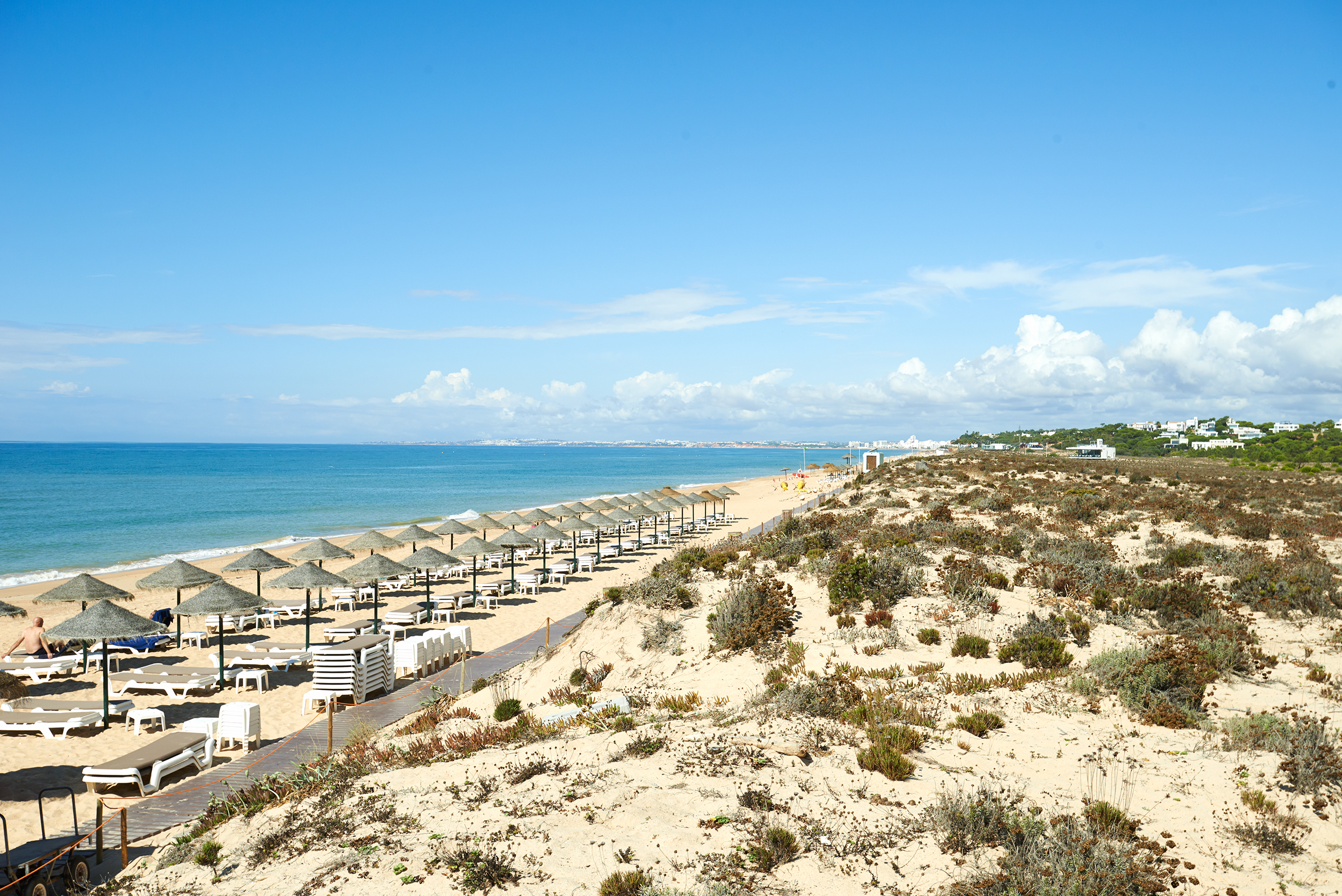 Easter in the Algarve 2018
This Easter, sun, sea, sand and glorious days of golf await in the Algarve. As you join us at Formosa Park for a luxury spring break, filled with sunny days of relaxation and recreation upon beaches, golf courses, tennis courts, and the beautiful surroundings of our exceptional resort.
Click here for more