The Portugal Masters 2017
24 April 2017
---
Live, Breathe and Eat Golf in the Algarve this Autumn
Golf fans rejoice. Even when autumn approaches, golf never ceases; and this September the Algarve is home to a blockbuster line-up of sport as the Portugal Masters returns to Vilamoura. Watch all of the action unfold at the Oceânico Victoria Course – situated just 20 minutes from Formosa; then take to our two exclusive championship courses and emulate your idols at stunning San Lorenzo and the unique 27-hole Pinheiros Altos.
PGA European Tour Golf in the Algarve
With a profusion of championship courses, bountiful white-sand beaches and ceaseless sunshine; it's easy to see why the Algarve has emerged as one of the world's premium golfing destinations – embodied in the regions hosting of not one, but two PGA European Tour competitions.
First in the calendar year is the Open de Portugal; which returns to the fore in May after a 7 year hiatus. The Portugal Masters follows in September – with both events unwavering in their attraction of the world's leading golfers. Famous past patrons to Portugal include Rory McIlroy, Danny Willett, Lee Westwood, Martin Kaymer, Justin Rose and Louis Oosthuizen to name but a few; so rest assured there will be no shortage of sporting superstars on show for those looking to do a spot of autograph hunting in 2017.
With a bigger prize pool and its crucial positioning as the penultimate tournament of the season; the Portugal Masters is arguably the superior of the two events – where entrants looking to play their way into the Race to Dubai and those looking to avoid relegation from the Tour are put to battle in fierce competition. However, there's no denying the charm and historical significance of the Portuguese Open – which was first held in 1953; providing the basis for the development of golf in the Algarve and Portugal… and still serving today as one of Europe's most prestigious tournaments.
Play Like a Pro… or at Least Learn From One
After watching the world's best consistently drive 280 yards, hit green after green on their approach play, then sink putts you could only dream of making; you may come down with a bout of golf envy. But do not fear. While it may be too late to make you the next Tiger; golf is a fine-art that requires practice and dedication… and our two championship courses are home to first-rate facilities; where you can achieve all of your golfing aspirations under the tutelage of PGA Professionals.
For the last 20 years, Albano Rodrigues has been San Lorenzo's PGA Professional and is himself a veteran of several Portuguese Opens. More than simply improving your swing and getting you to brush up on your iron play; Rodrigues' philosophy is to improve your knowledge of the game, coupled with technique – so not only will you be swinging like a pro; you will also be thinking like one.
Whether you are a newcomer to the sport, or have been honing your craft for years; Albano can help you in every aspect of your game. Choose between private one-to-one lessons, or specifically tailored programmes that can be held with friends or family… and reap the rewards on the course.
Pinheiros Altos Golf Resort is home to one of the leading Golf Academies in Southern Europe; which was inaugurated in 2003 by past Portugal Masters winner, Lee Westwood. Since then, Pinheiros Altos has helped thousands of budding golfers realise their golfing potential; which is made easy by the state-of-the-art facilities and experienced British PGA Professionals who make up the coaching team at the resort.
The Golf Academy itself possesses four indoor teaching bays, practice putting greens, practice bunkers, a fully-equipped fitness studio and a Titleist Custom Fit Centre – complete with knowledgeable staff to ensure you find clubs that are perfect for you. Not only this, but all tuition and coaching sessions incorporate V1 and Flightscope technology… and naturally, time on Pinheiros Altos' unique 27 hole course – which allows you to play 9 or 18 holes tailored to your ability.
(In case you were wondering… V1 is the most revered video swing analysis system in golf; as used by the majority of PGA Professionals and Flightscope tells you everything you need to know about ball speed, launch angles, spin, and club speed and attack angle).
Swap the Course for Courses of Delectable Food, Drink & Entertainment
After watching/playing/breathing golf, it's time to unwind… and it just so happens that the Algarve is home to a plethora of fabulous fine-dining vicinities and enticing evening entertainment venues; all possessing well-stocked bars.
If you're in Vilamoura spectating the Portugal Masters, the Marina de Vilamoura is a great place to replenish after the days play. Here you will find no shortage of bars and restaurants overlooking the stunning marina; with Água Moments, Restaurante Akvavit, The Brewery, The Irish Pub and Northwoods Bar but a few of the choice locations to wine & dine.
Alternatively, for exceptional cuisine look no further than Formosa's Arcos Restaurant; where you can dine under the stars on our extensive terrace, as you indulge in a scintillating selection of Portuguese and International cuisine, courtesy of our inventive in-house chefs. After dinner, Arcos Bar is your one-stop location for exciting evening entertainment and exotic cocktails, which can be enjoyed amid the alluring ambiance of the bar.
Book your four-star escape to Formosa Park Hotel & Apartments today and revel in the great golf, stunning cuisine and first-rate evening entertainment that awaits you in the sunny Algarve. Check our website for the Best Available Rates.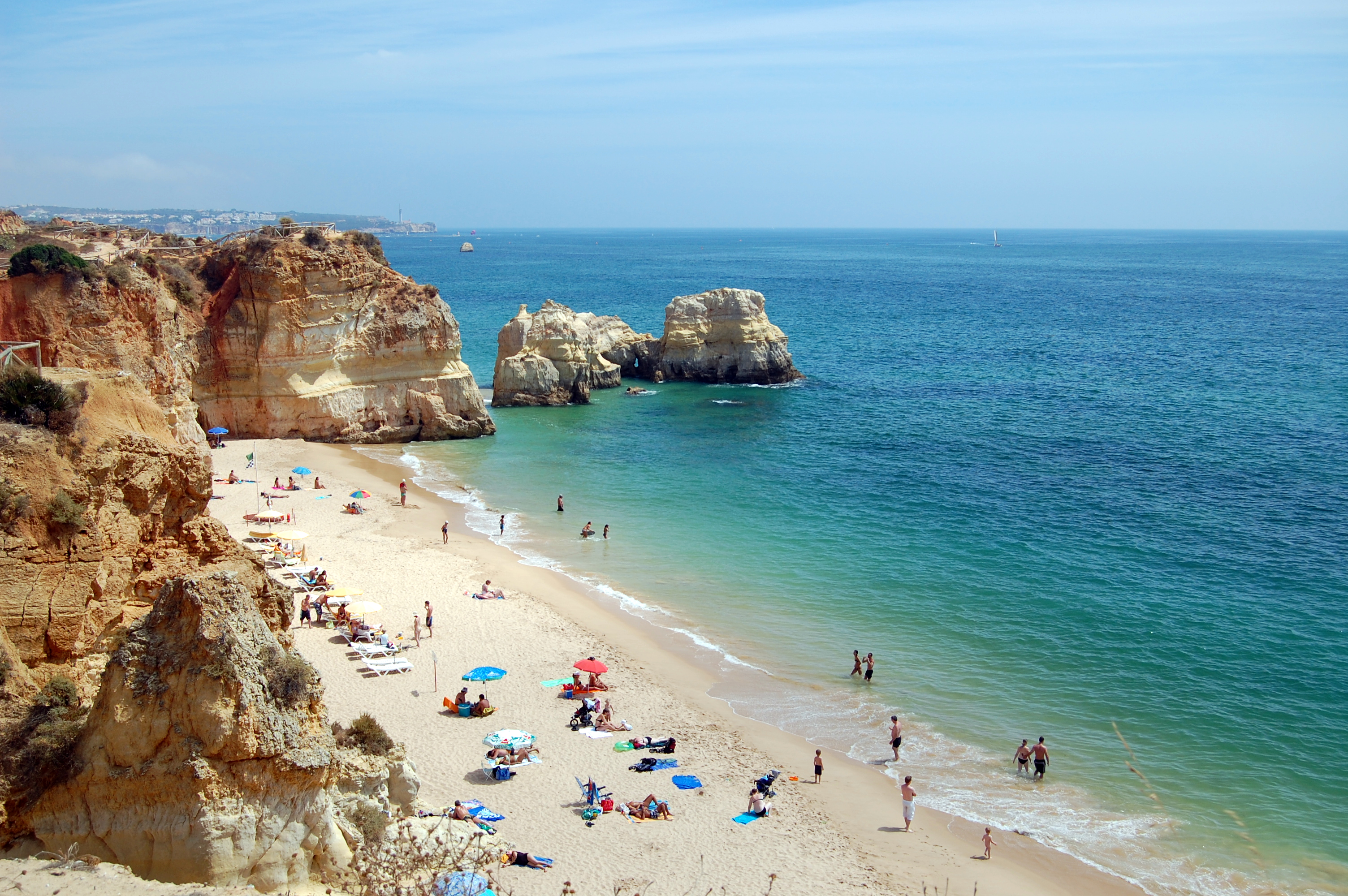 Summer in the Algarve at Formosa Park Apartment Hotel
Our 4-star hotel is the ideal retreat for a summer holiday, located a short stroll from an award-winning beach, sport facilities and nature reserve.
Click here for more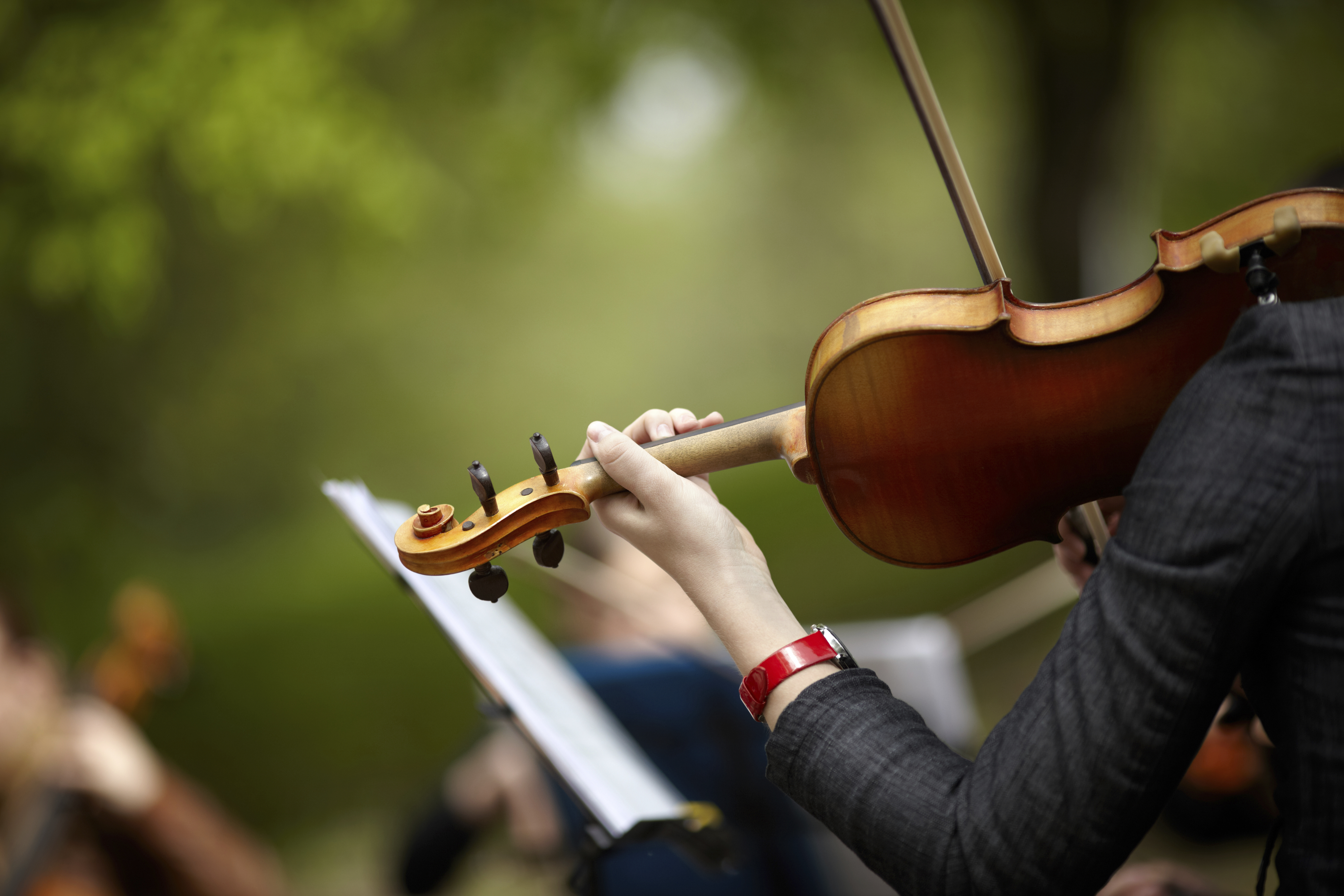 Festival MED in Loulé
This June and July, discover a climax of the Algarve's cultural calendar when Festival MED returns. Unveiling an exceptional lineup of world music, art and gastronomy within the historic centre of Loulé. Reachable in just twenty minutes from Formosa Park!
Click here for more