Loulé Carnival & Volta ao Algarve 2018
7 December 2017
---
Get Set for Celebrations & Sporting Spectacles this February
Experience Loulé Carnival and the Volta ao Algarve cycling event here in Portugal this February… and, rather than being mere bystanders, why not throw yourself into the heart of the action with Formosa Park?
Loulé Carnival
11th February – 13th February 2018
Weeks before celebrations have even begun in Loulé, a quiet carnival related buzz bubbles below the surface, as shops start filling their shelves with colourful costumes, outlandish wigs and all the makeup required to carry out your carnaval transformation. But while dressing up is encouraged, it's not compulsory; although you may be less of a target for water bombs if you embrace the carnival spirit!
On the big day, festivities typically commence around noon, but it's worth arriving early as Avenida José da Costa Mealha quickly begins to fill. By the afternoon, Loulé's cobbled esplanades are completely overcome with colour as costume-clad revellers abound in all directions. Then at 3pm, get set for the carnival's climax, as the convoy of multi-coloured floats prepare to make their way through the town's historic centre.
The floats themselves are something of a spectacle, each doused in dye and crafted with painstaking attention to detail; and offering a wide-range of themes on anything from stirring political satire, to a dress-wearing armadillo. However, what's more spectacular is the thousands of partygoers in tow.
As pulsating samba rhythms and deafening drumbeats set the speed of the procession, scantily dressed dancers, towering stilt walkers and giant-headed puppets fill the streets; while confetti - fired from cannons - fills the air! But after the convoy has made its slow descent through the heart of Loulé, the fun is far from over. This is your cue to grab a drink and some delicious Loulé delicacies, before you prepare to party into the small hours amongst the many bars, restaurants and street stalls.
Volta ao Algarve
14th February – 18th February 2018
As most of Southern Portugal nurses a sore head after Loulé Carnival, elite cyclists from around Europe will descend on our little corner of it for Volta ao Algarve. But rather than just spectating this sporting spectacle, why not grab a bike from our rental service and enjoy some cycling of your own?
Last year, Volta ao Algarve welcomed the biggest names in world cycling as they pedalled it out in blistering sprints and calf-shattering ascents across a distance of 478.6 miles! This included a final stage which saw Primoz Roglic fend off Michal Kwiatkowski in a thrilling 111 mile mountain ascent from Loulé to Malhao.
This year, you too can experience the epic race (in a more leisurely manner), and embark on a shortened version of the route! Departing from Loulé, the trail will acquaint you with mountainous backdrops and luscious greenery as you venture across 80km of smooth, winding road. Additional stops can also include a visit to Alte, one of the region's prettiest villages - famous for its limestone formations, copious wildlife and exquisite views!
Closer to home, additional two-wheeled exploration can also be found across a series of scenic cycling tracks; like the Ludo Trail, where the vibrant flora and various flora of the Algarve can be discovered at all hours in nearby Quinta do Lago. But cycling need not follow specific trails. Every which way you turn in the Algarve, beauty springs up in all directions; with Atlantic Ocean backdrops, sensational greenery, and stunning mountain vistas never far from your gaze!
Book Your Culture-Filled, Action-Packed, Algarve Escape Today
So, what are you waiting for? Get set to embrace the spirit of celebration at the historic Loulé Carnival! Then it's all action as you grab a bike and emulate the elite cyclists of Volta ao Algarve. All of which can be enjoyed during a luxury four-star stay at Formosa Park this February.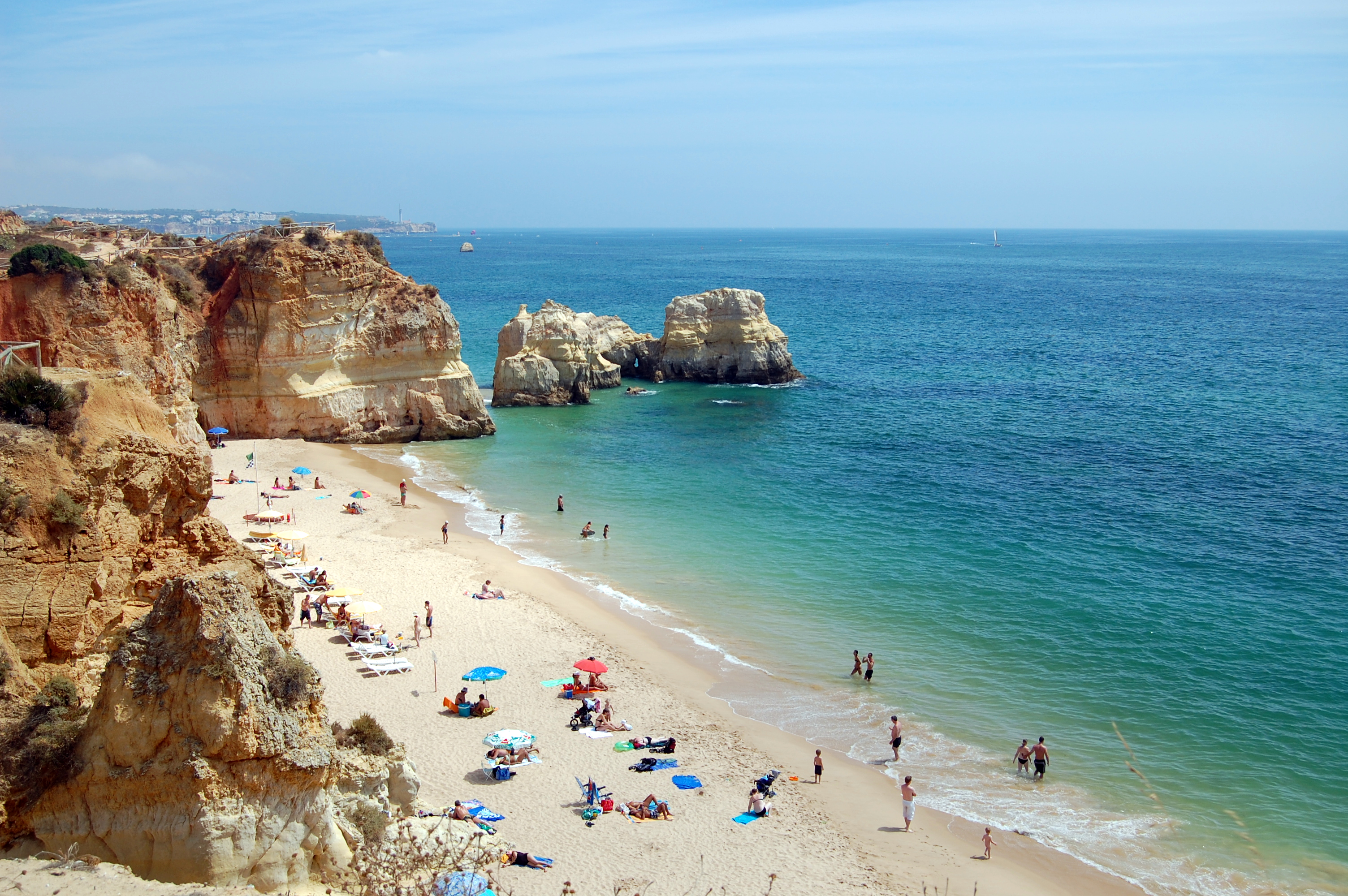 Summer in the Algarve at Formosa Park Apartment Hotel
Our 4-star hotel is the ideal retreat for a summer holiday, located a short stroll from an award-winning beach, sport facilities and nature reserve.
Click here for more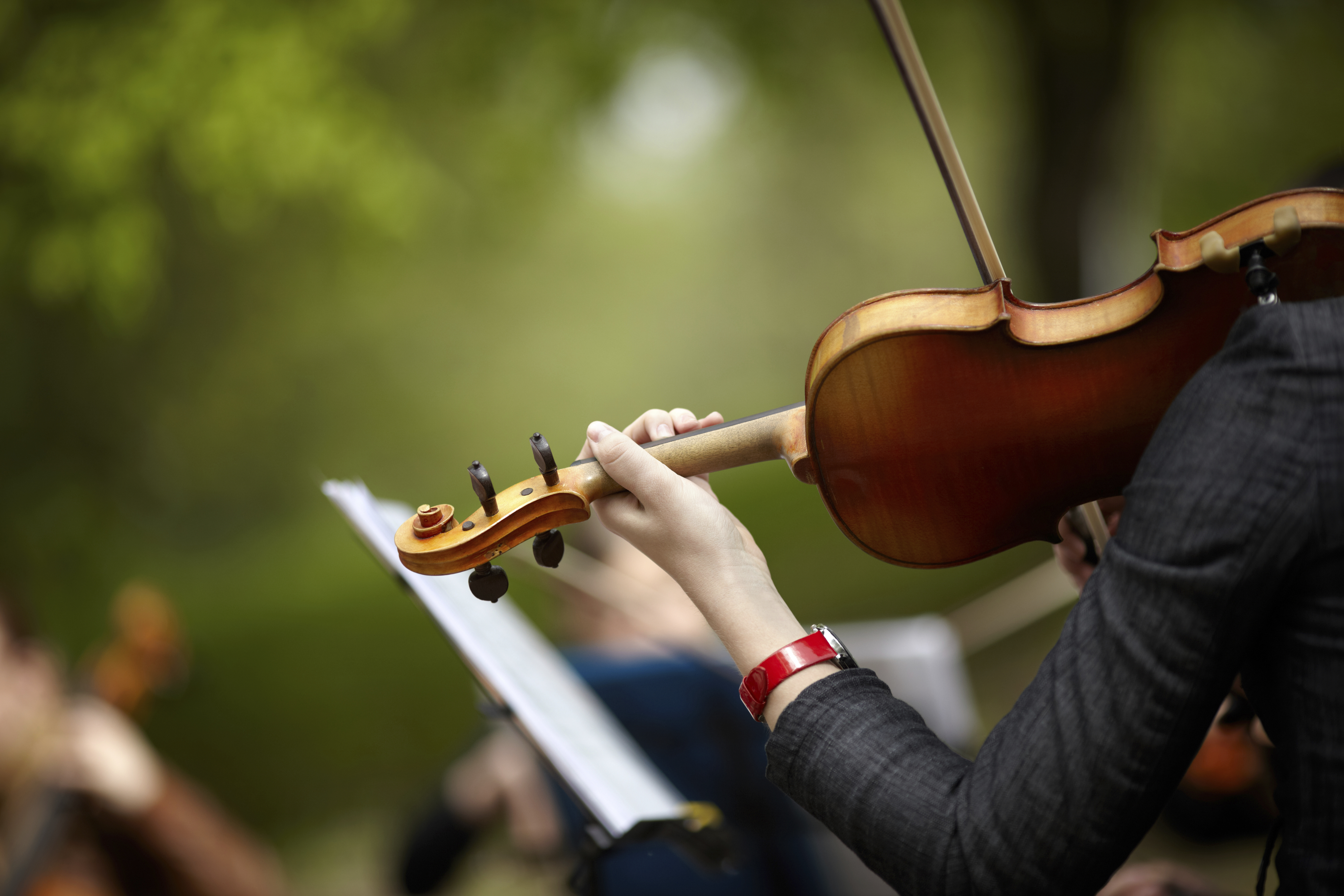 Festival MED in Loulé
This June and July, discover a climax of the Algarve's cultural calendar when Festival MED returns. Unveiling an exceptional lineup of world music, art and gastronomy within the historic centre of Loulé. Reachable in just twenty minutes from Formosa Park!
Click here for more