Formosa Park Apartment Hotel is Awarded 2015 Certificate of Excellence by TripAdvisor
21 May 2015
---
Satisfied Customers Help the Four-Star Hotel Achieve 2015 Certificate of Excellence
Formosa Park Apartment Hotel is pleased to announce that it has received a 2015 Certificate of Excellence from TripAdvisor. The accolade is greatly appreciated by our entire team and we would like to take this opportunity to thank every guest who has enjoyed and reviewed our four-star facilities.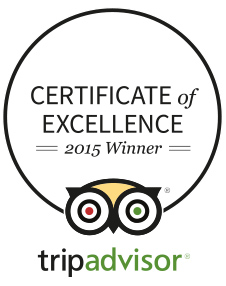 TripAdvisor awards the Certificate of Excellence to businesses that have received consistently outstanding reviews from guests. We strive to deliver an excellent level of service and range of amenities, and the high level of happy TripAdvisor reviews for Formosa Park is a great reflection on our hard work. 
TripAdvisor launched in 2000 and invites the public to review their latest experiences when it comes to accommodation, dining and attractions in 45 countries. It is now the world's largest travel site with over 225 million reviews offering unbiased feedback, and even higher numbers of monthly visitors. Each reviewer can leave a star rating out of five and is offered the chance to include a detailed description, providing an indepth insight into each business.
Located just minutes away from Ancão beach, Formosa Hotel offers a four-star family-friendly holiday in the Algarve. Two outdoor swimming pools and a playground will keep the little ones entertained for hours, while those hoping to soak up as much sunshine as possible can spend an afternoon on the many sun loungers. Sample delicious snacks and drinks before enjoying an evening of seasonal live music at the hotel's Arcos Bar or test your skills on a variety of leading golf courses located close by. With four floors of luxurious suite apartments on offer, we aim to deliver a truly fantastic getaway for all in the Algarve. 

We would once again like to express our gratitude for all the reviews we have received on TripAdvisor. Every comment helps us to continue to develop our services and deliver a relaxing and memorable four-star holiday in the Algarve. Receiving the 2015 Certificate of Excellence is a great achievement and showcases the dependability and exceptional standards of our service. Take a look at our latest offers and packages if your thinking of booking a four-star holiday in the Algarve this summer.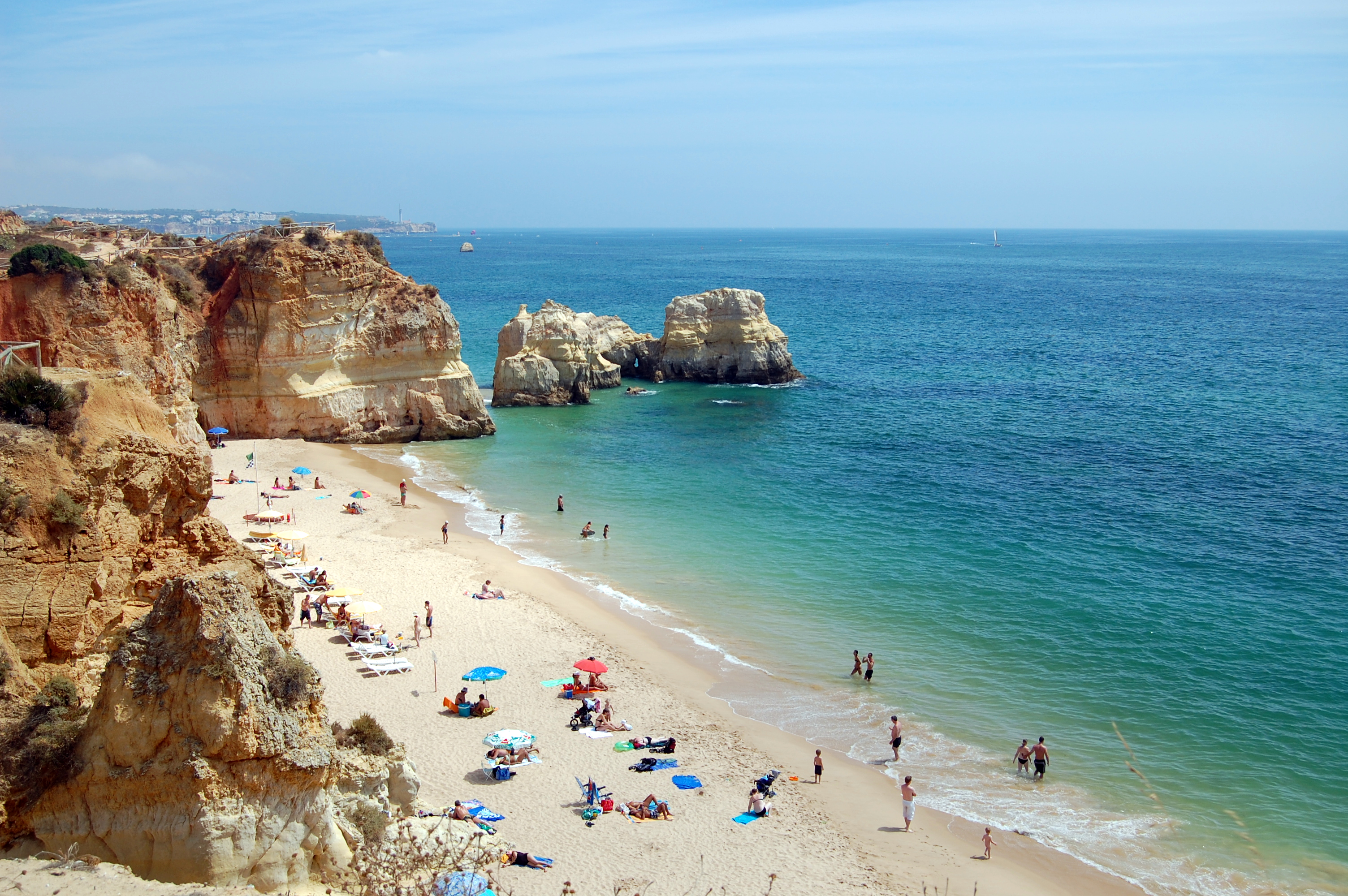 Summer in the Algarve at Formosa Park Apartment Hotel
Our 4-star hotel is the ideal retreat for a summer holiday, located a short stroll from an award-winning beach, sport facilities and nature reserve.
Click here for more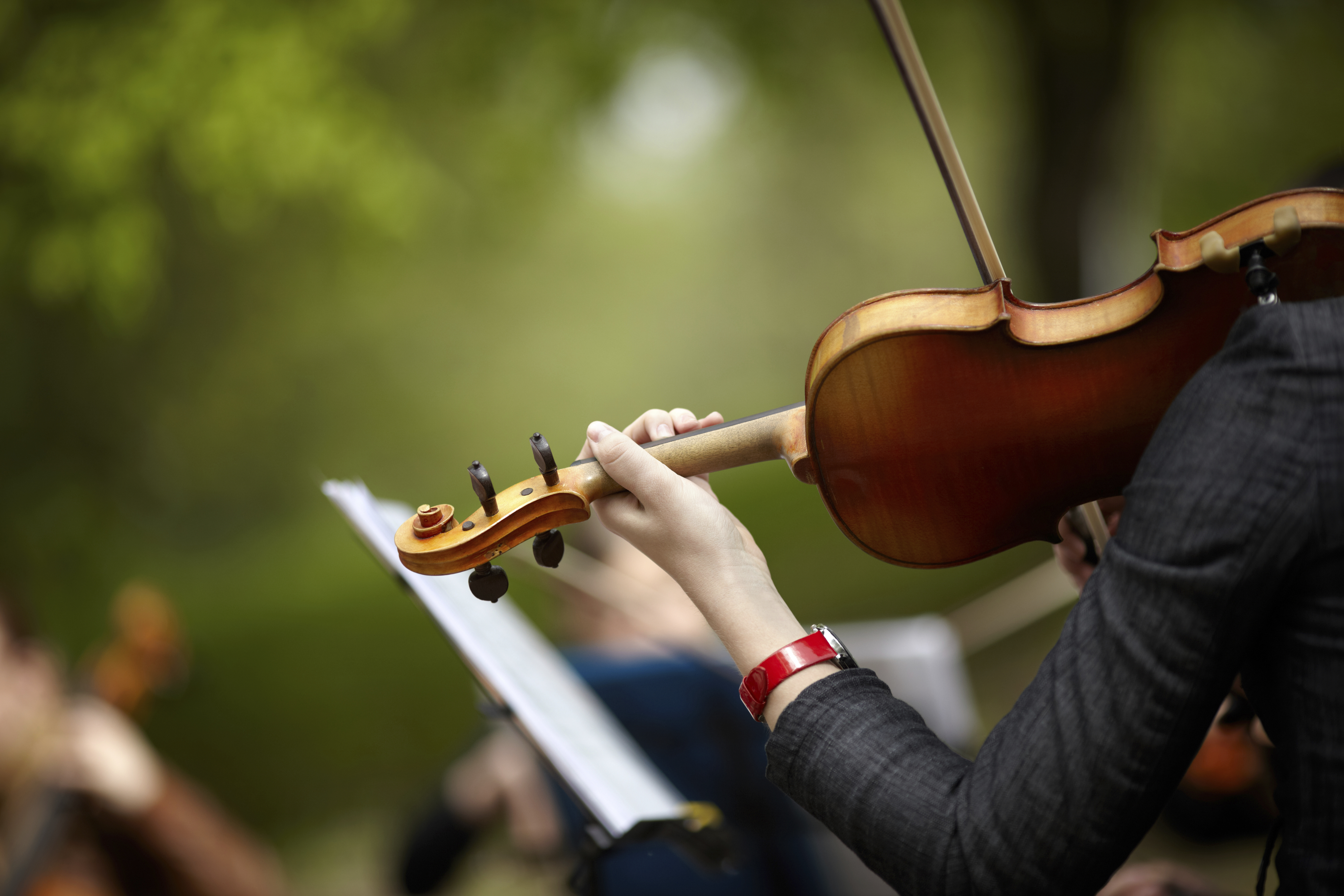 Festival MED in Loulé
This June and July, discover a climax of the Algarve's cultural calendar when Festival MED returns. Unveiling an exceptional lineup of world music, art and gastronomy within the historic centre of Loulé. Reachable in just twenty minutes from Formosa Park!
Click here for more