Formosa Park Apartment Hotel Awarded 2016 TripAdvisor Certificate of Excellence
10 June 2016
---
4-Star Hotel in the Algarve Recognised for its Outstanding Service
Formosa Park Apartment Hotel is delighted to have been awarded the Certificate of Excellence from TripAdvisor for the third consecutive year. We are proud to have received such a highly-respected award that's based solely on the positive reviews our guests have taken the time to write over the last 12 months. As a result of this valuable and outstanding feedback, our four-star hotel continues to be regarded as one of the leading hotels in the Algarve.
As a team, we strive to meet and exceed the high standards and level of service our customers expect from a luxury stay at our hotel. Receiving the Certificate of Excellence for the last three years running is recognition of our efforts in working towards these goals and our ability to continue to deliver the very best four-star experience to our guests.
Over the last year, Formosa Park Apartment Hotel's TripAdvisor page has received great reviews and positive comments about our accommodation such as the "two bed apartment was extremely spacious, particularly the balcony. It was clean, comfortable and well equipped", and our service by saying that "all of the staff were helpful and friendly and went above and beyond". Guests have also fed back that they felt our hotel offers "fantastic value for money", that we can boast "spacious apartments, good food and friendly staff" and that they "…had the pleasure of staying in the Formosa Park many times over the years and it never fails to deliver".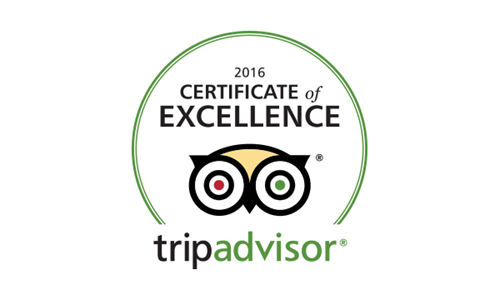 Since 2000, TripAdvisor has grown in popularity and readership, year-on-year. It has become one of the world's most trusted and widely used rating websites – with up to 340 million people researching and sharing their experiences on there each month. The site focuses on accommodation, dining and entertainment, offering the chance to plan the perfect getaway based entirely on unbiased feedback - few people make plans to visit new places without consulting TripAdvisor first.
JJW Hotels and Resorts also offers two other TripAdvisor Certificate of Excellence-awarded hotels in the Algarve: the five-star Penina Hotel & Golf Resort and Dona Filipa Hotel. Penina is the original home of golf in the Algarve, boasting three courses including the legendary 18-hole Sir Henry Cotton Championship Course within its 360 acre estate. It also offers six fine-dining destinations, the largest private outdoor pool in the Algarve, five ATP tennis courts and a FIFA size football pitch amongst its many other outstanding leisure facilities.
Meanwhile, the award-winning Dona Filipa Hotel offers private use of the San Lorenzo Golf Course – one of the best golf courses in Europe that's been consistently ranked worldwide since it launched in 1988. Guests at the luxury hotel can also benefit from an exclusive beach club, heated outdoor swimming pool, access to the Vale do Lobo Royal Spa and three on-site bars and restaurants.
Please click here to read the many TripAdvisor reviews Formosa Park has received…which we're sure will inspire you to find out more about our latest offers and packages for your next luxury holiday in the Algarve.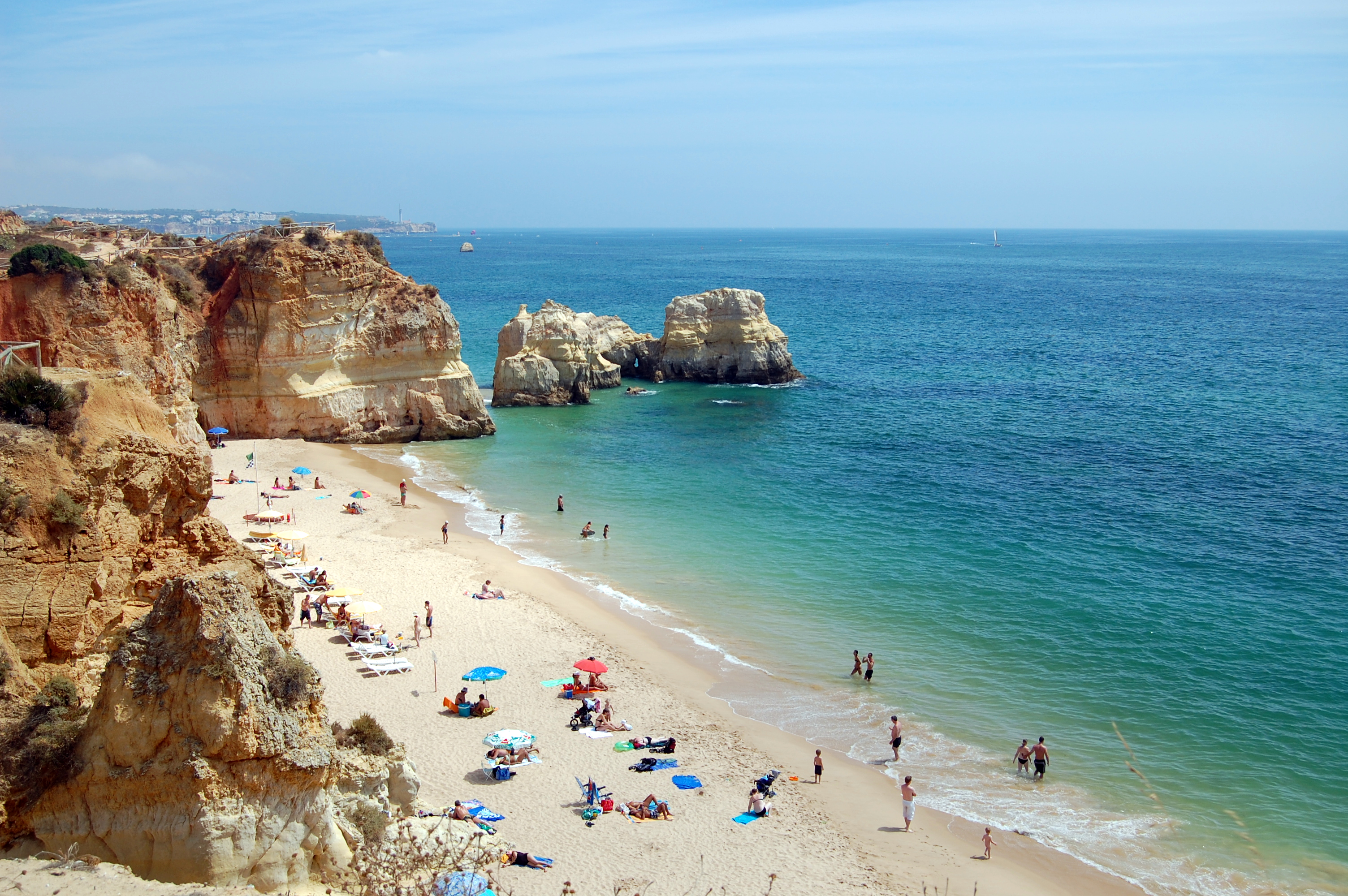 Summer in the Algarve at Formosa Park Apartment Hotel
Our 4-star hotel is the ideal retreat for a summer holiday, located a short stroll from an award-winning beach, sport facilities and nature reserve.
Click here for more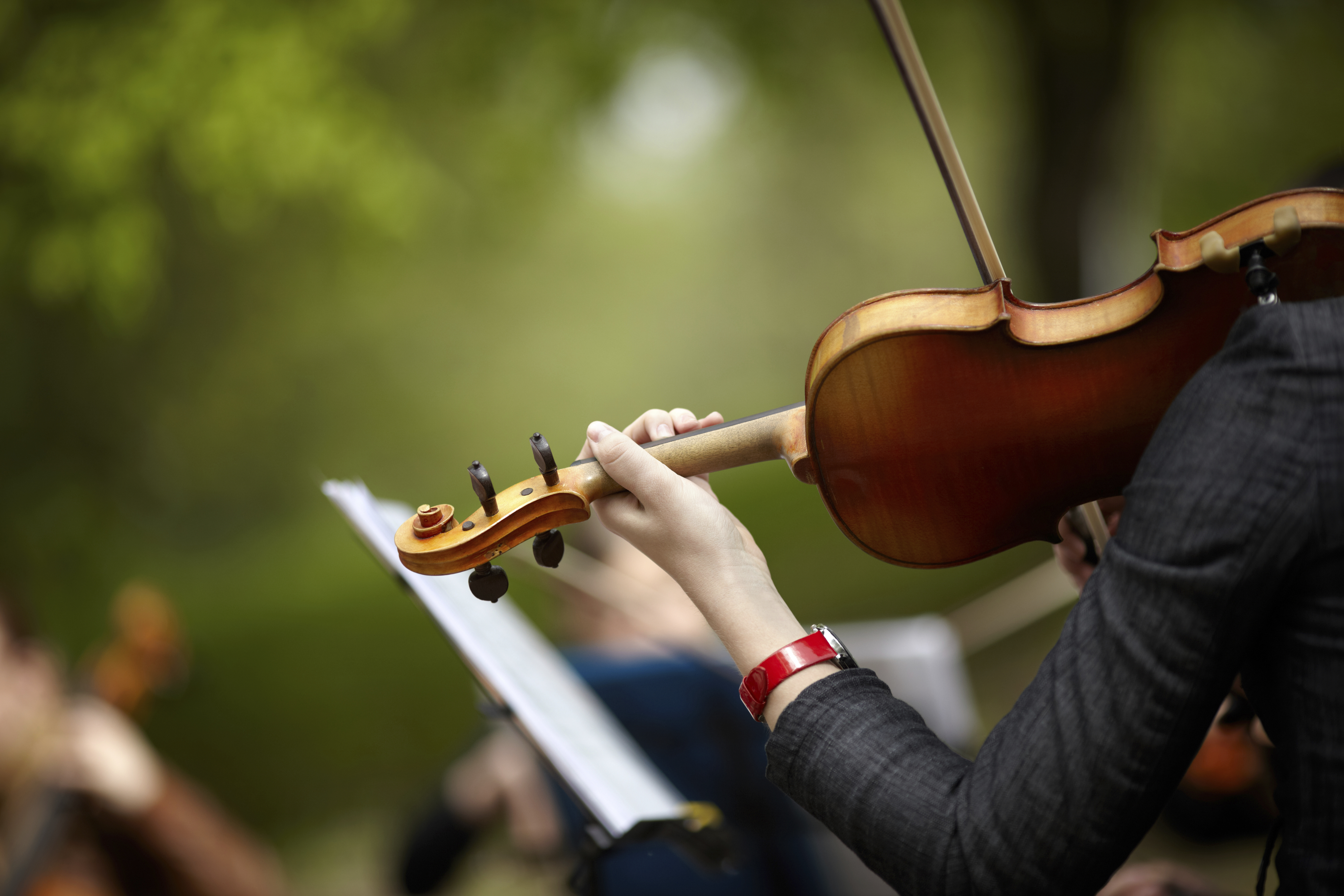 Festival MED in Loulé
This June and July, discover a climax of the Algarve's cultural calendar when Festival MED returns. Unveiling an exceptional lineup of world music, art and gastronomy within the historic centre of Loulé. Reachable in just twenty minutes from Formosa Park!
Click here for more