Family Holidays in the Algarve
3 March 2016
---
Plan the Perfect Family Getaway to Formosa Park
Spring is starting to blossom across the Algarve's lush landscapes and beautiful beaches… which means that summer, and the six weeks holiday, won't be too far behind. Keeping little ones entertained can be a challenge but we think we've got it covered here at Formosa Park. Offering easy access to award-winning local attractions and boasting a range of family-friendly facilities, our hotel is fully-equipped to deliver a fun-filled holiday in the Algarve this summer.
Beach Activities at Praia do Ancão
A mere 750 metre stroll from our 4-star Algarve hotel, guests will be met with stretches of golden sand and crystal clear waters known as Praia do Ancão. While parents stare in awe at the paradise before them, kids will already be running off to find the perfect beach base, explore sports activities on offer or dip their toes into the Atlantic Ocean. With beach towels provided in each 4-star Algarve apartment, the whole family can enjoy a splash in the sea, which boasts an average temperature of 20-23˚C during the summer. Wide spaces will be ideal for beach games, while the likes of water-skiing, banana boat rides and pedalos can be booked via local companies or directly with our hotel team.
As well as offering a fun-filled day out during an Algarve family holiday, Ancão beach can also boast a Blue Flag from the Foundation for Environmental Education. As one of around 3,500 beaches worldwide recognised for its outstanding facilities, parents can feel reassured when it comes to water quality, cleanliness and safety. Regardless of calm seas, lifeguards will be present during the summer months, while the fact that it forms part of the protected Ria Formosa Nature Reserve will ensure the area will remain unspoilt. With a sought-after combination of stunning scenery and entertainment in an award-winning environment, parents can rest easy under their sunshades.
Beautiful Sights at Ria Formosa Nature Reserve
Our 4-star Algarve hotel is also located on the edge of what was recently voted one of the Seven Natural Wonders of Portugal; the Ria Formosa Nature Reserve. The park is made up of a variety of barrier-islands and islets stretching along 60km of the Algarvian coastline, which were created by an 18th century oceanic earthquake. This landscape is home to an array of marshes, saltpans, fresh water lagoons, dunes and woodlands… and an impressive range of flora and fauna. Look carefully and you may spot a variety of rare species including the European Chameleon and European Pond Turtle, while the area is also home to over 70 types of bird and one of the largest populations of seahorse in the world.
There are many ways families can enjoy exploring this unique area of natural beauty. Hire a bike from our hotel to navigate its 3km nature trail, which also offers the chance to enjoy birdwatching from wooden cabins. Alternatively, those steady on their sea legs might prefer to opt for one of the many boat excursions on offer, or take in the sights via pedal boats and kayaks. Alongside natural beauty, the area is also renowned for its historic and cultural sites. Watch a fully restored tidal mill in action, explore the remains of five Roman salting tanks dating back to the 2nd century AD and visit poet João Lúcio's chalet-turned-education-centre. Located in Quinta da Marim, Olhão, the reserve's visitor centre will also provide further information about its many ecosystems, while a breeding centre for Portuguese Water Dogs will offer the chance to see the famously web-footed breed native to the Algarve. With such a wide variety of attractions, this UNESCO site will provide an adventurous day out during an Algarve family holiday.
Family-Friendly Facilities at Formosa Park
Alongside its many local attractions, Formosa Park itself can also boast many family-friendly facilities. Take a refreshing dip in our two adjacent swimming pools; one for adults and one for children, before drying off on the complimentary sun loungers. Little ones can enjoy playing on the on-site adventure playground, complete with rope climbing frames and slides. Meanwhile, the games room's pool table and flat screen TV will provide entertainment for those seeking shade from the midday sun. When it comes to dining, Arcos Bar and Restaurant will offer a range of delicious local and international dishes and snacks that'll suit every taste, as well as a weekly live music event. We also offer a baby sitting service on request for a local fee; ideal for parents wishing to take a midnight stroll along Ancão beach.
Boasting easy access to a range of fun activities that'll keep all ages entertained, our 4-star Algarve hotel can offer the perfect family holiday in Portugal this summer.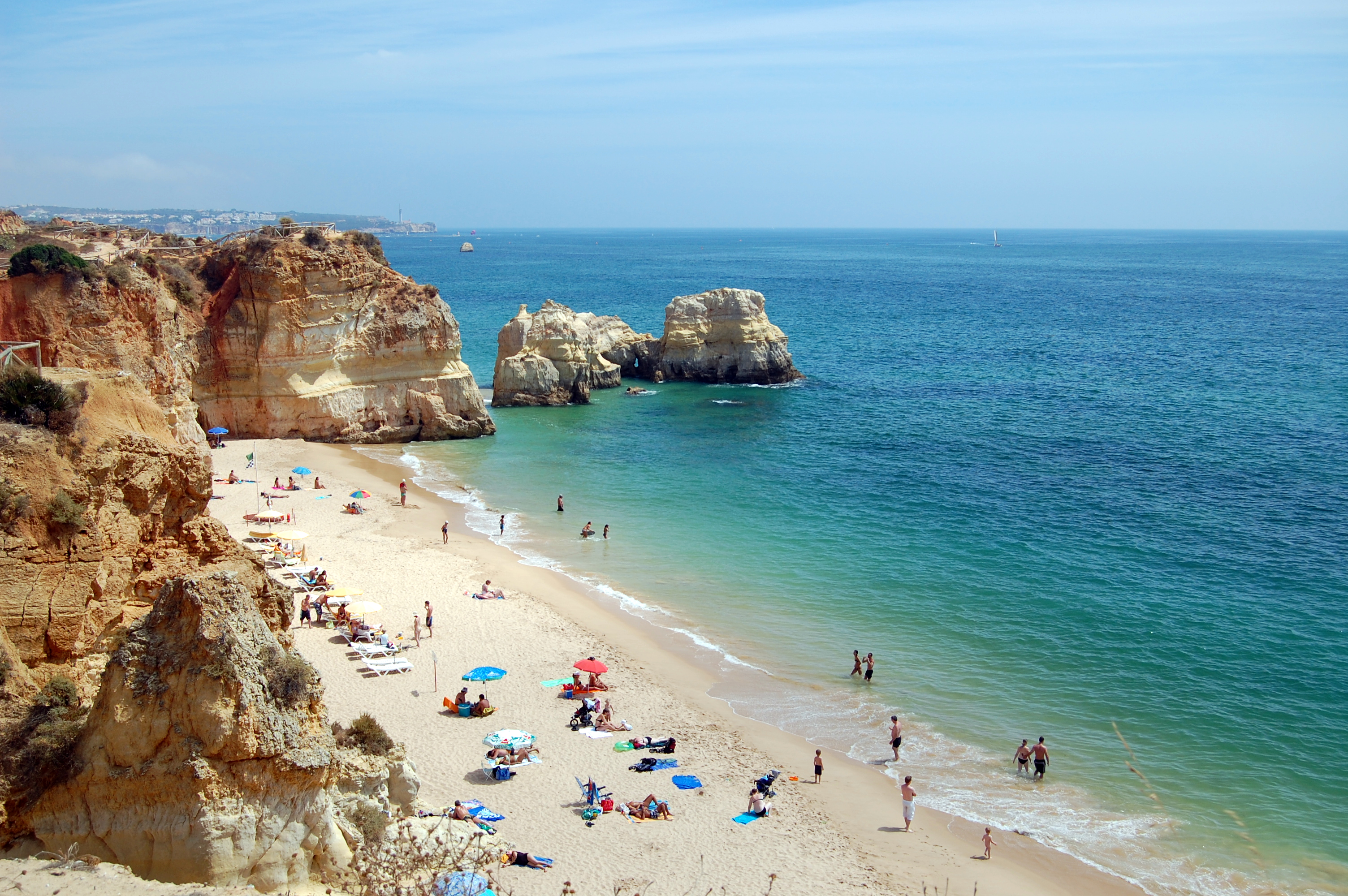 Summer in the Algarve at Formosa Park Apartment Hotel
Our 4-star hotel is the ideal retreat for a summer holiday, located a short stroll from an award-winning beach, sport facilities and nature reserve.
Click here for more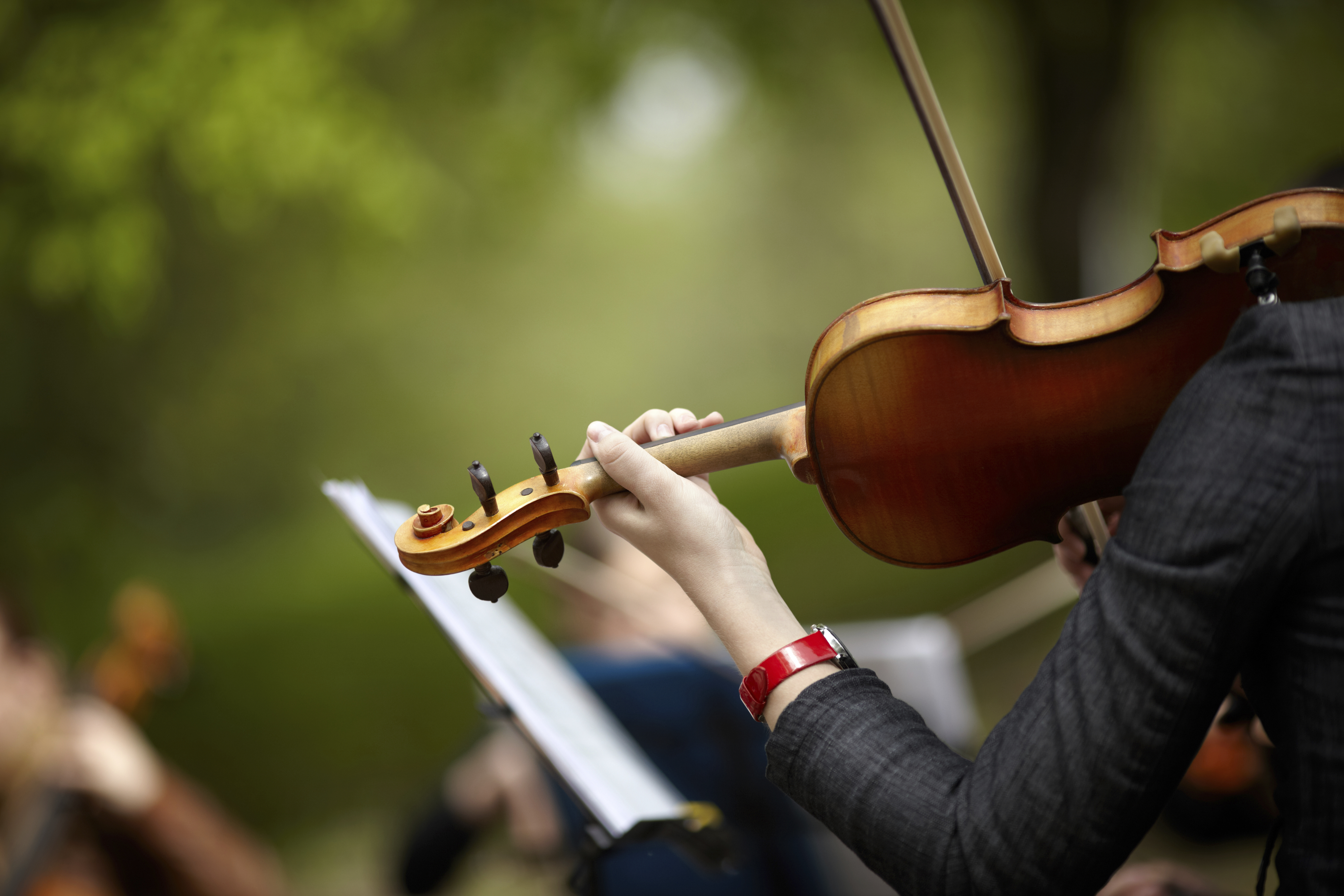 Festival MED in Loulé
This June and July, discover a climax of the Algarve's cultural calendar when Festival MED returns. Unveiling an exceptional lineup of world music, art and gastronomy within the historic centre of Loulé. Reachable in just twenty minutes from Formosa Park!
Click here for more